Hello.
I know this is the first post in a while, but I thought I'd talk about my routines and what I'm doing during this outbreak. Maybe it will help you solidify your thoughts.
I'm going to talk about this through the prism of my year 7s.
I teach them 7 times every two weeks. So I'm advantaged by time.
I' generally sticking to the scheme of work. For instance last week and this week have been ratio lessons, so we've done some work on that.
Most lessons started with a video that looks like this
A simple example-problem pair there, filmed using a visualiser. I have found the videos have worked really well for a few reasons
They're personal. I say hello to the students and the example-problem pairs are perfectly suited to the task that follows (because I've created them both. They're just print outs of the slides I make available on this website)
Everyone can watch a video. They give the students a no-excuses thing that they should have written in their book at the start of the lesson
I've then been following with a worksheet. These have usually been also taken from my slides (which also contain answers). I've found it best to make things as simple as possible. At first I was setting two tasks, now I set one. If it doesn't take the full lesson time, so be it. This means that we're going to have less coverage than we would have done if we'd have remained open, but I think you have to accept that things are not going to be perfect. I'd rather the basics be covered well then rushing through things.
I've found feedback slightly difficult. They're uploading their work as pictures on Google Drive, but sorting through it all and marking isn't ideal. I'm currently highlighting it and writing a little comment. I wish Google Drive had stamps! Maybe I'll move to whole-school feedback.
I've tried to avoid setting too much Dr Frost (as much as I love it!) although I have used the 'topic tests' as check out tests to gauge their understanding.
I've also been trying to set work that gets them away from the computer once a week. Here's an example.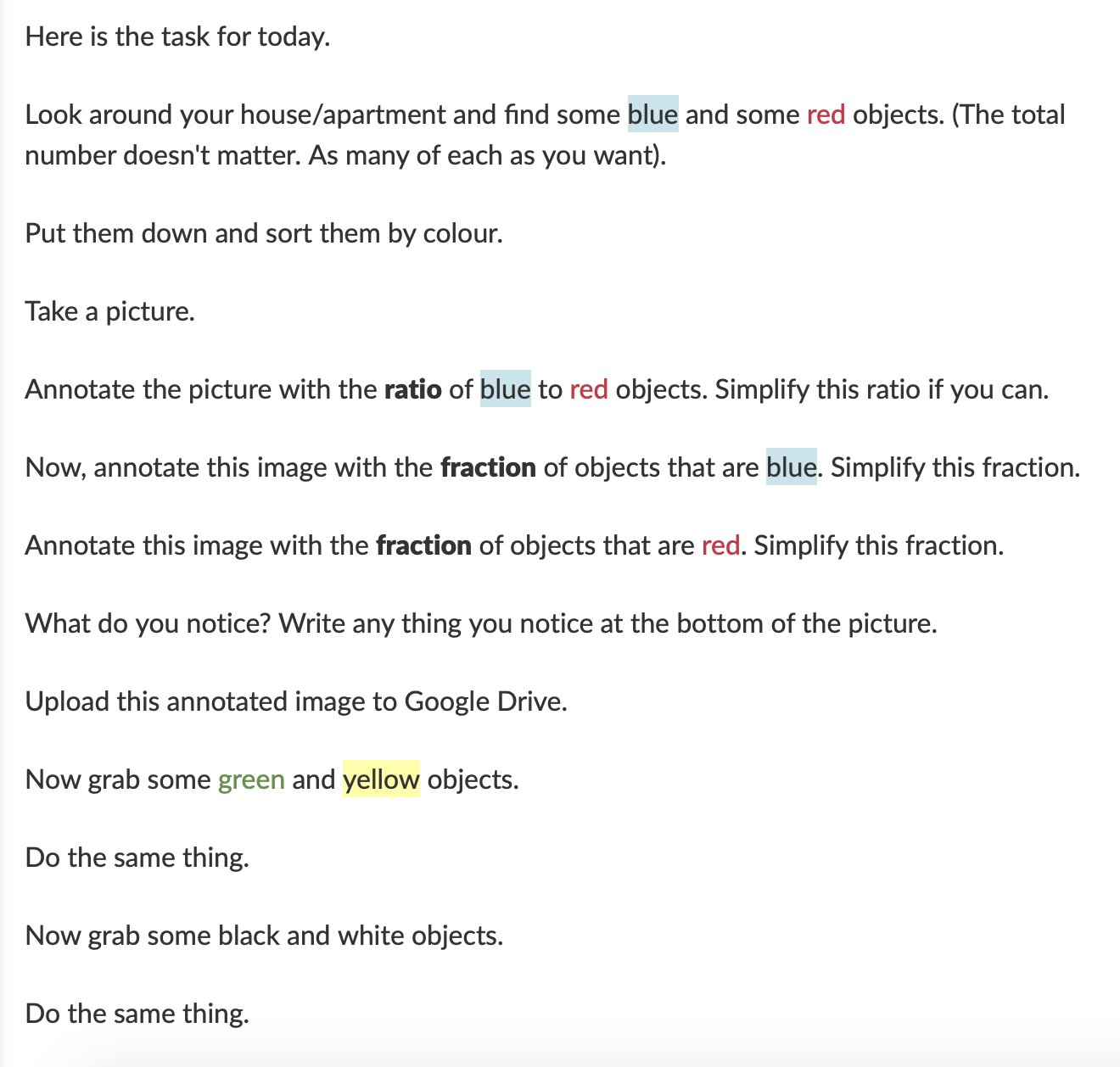 Now this task may be a bit simple, but I think it's worth doing because it
Get's them off their computer
Is investigatoary.
Now, tasks like these are hard to write, but I got some nice feedback from students.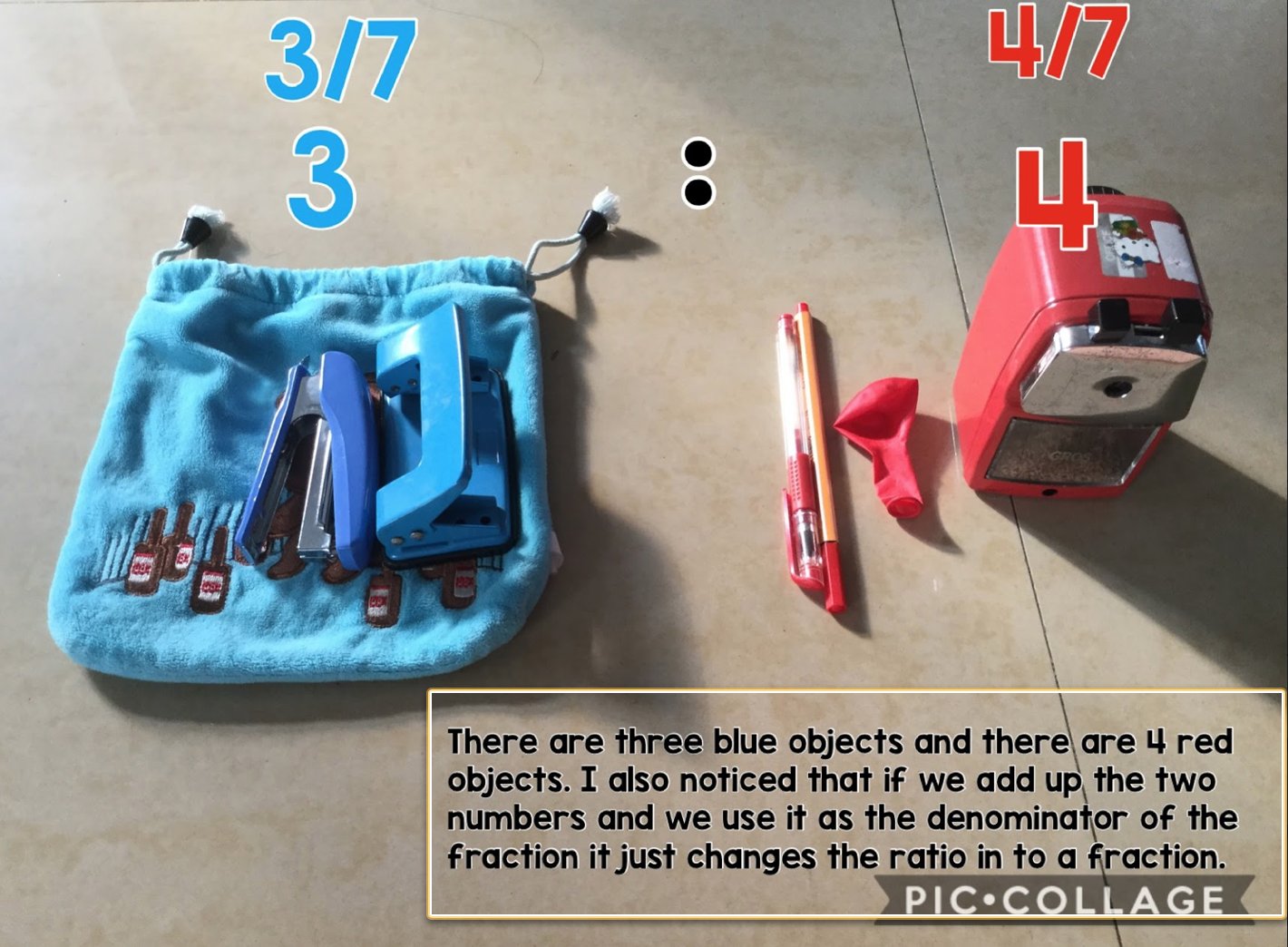 And it allowed me to pick up on their usage of language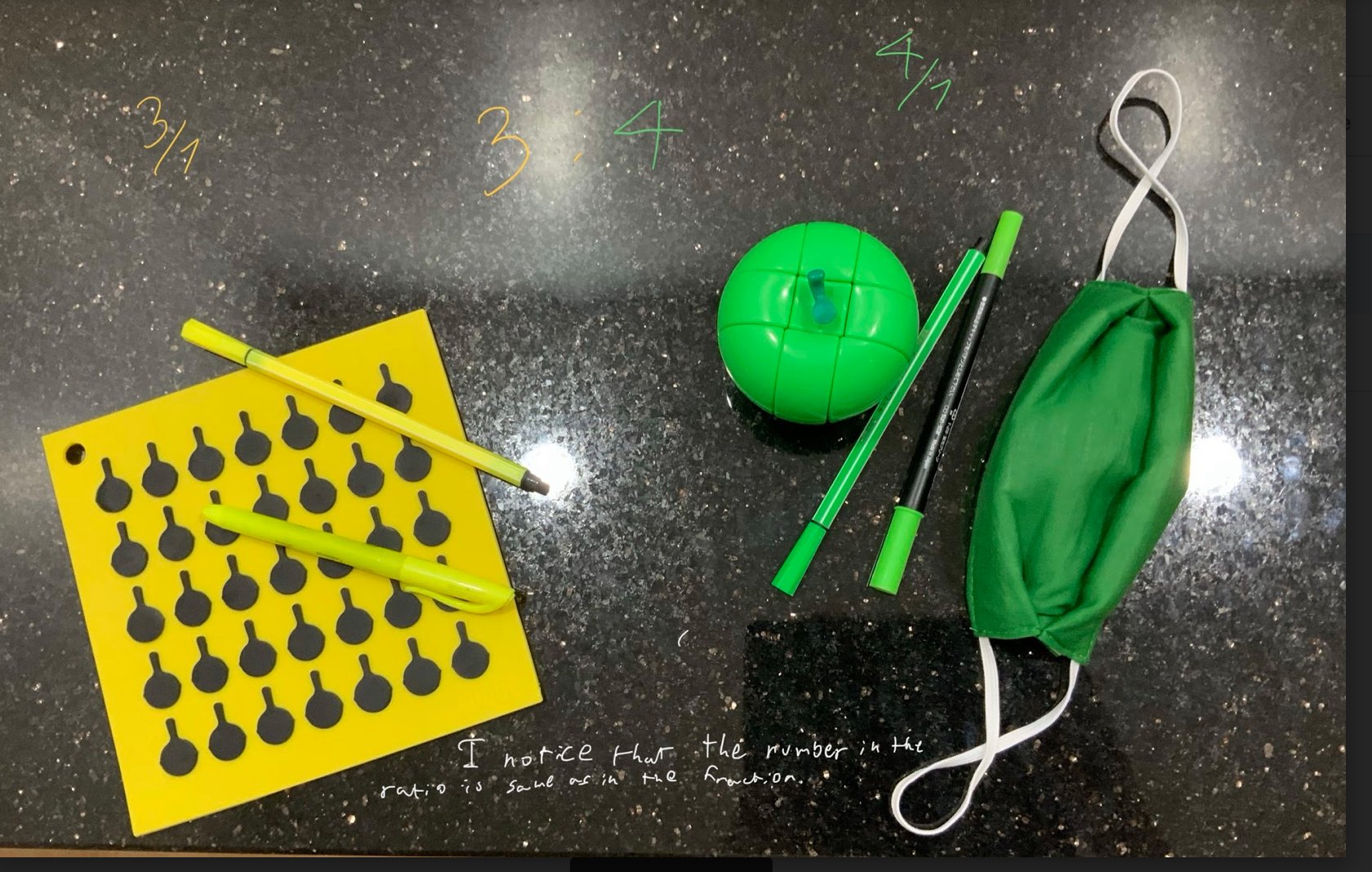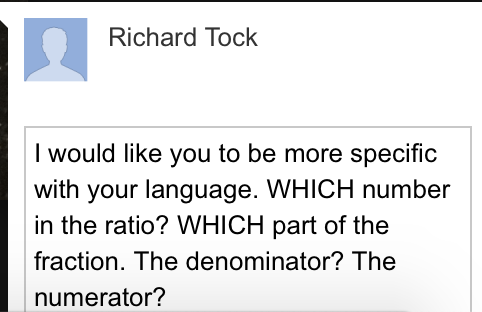 I think it's worthwhile setting these tasks. I'm going to set another 'look around the house and collect stuff' task.
This is a trying time for everyone, but it's also a time to learn and to reflect. It's important that we approach the time with patience and a willingness to learn.
Hope you all stay safe out there
Richard
x